Wedding Video
If you have desire to capture every special moment of your wedding day in a cinematic fashion, BeezWorks Productions can preserve your Wedding Video in a creative feel and emotion. We exhibit a high degree of passion to produce an entertaining, lively and lovely video for you to share Your True Story proudly with all your family members and friends.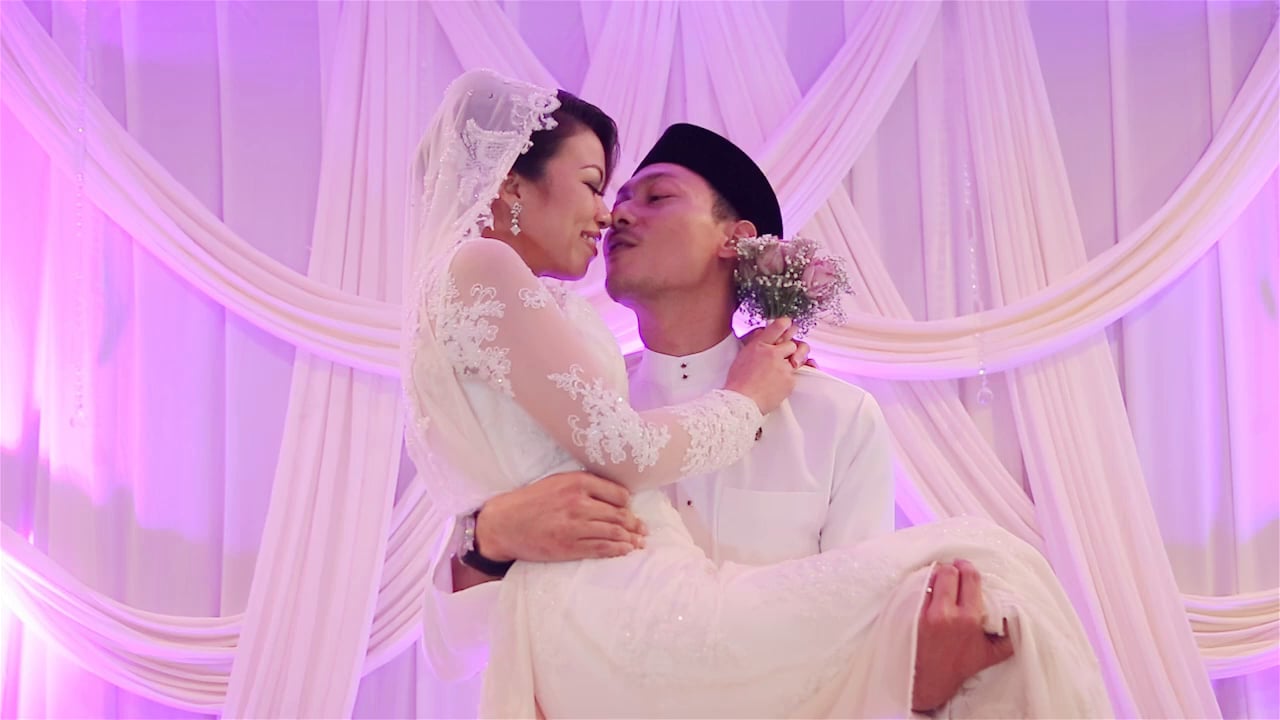 Cinematic Trailer
Our team of dedicated professionals has all the necessary artistic, technical and creative skills with advanced film-making equipment and the cinematic techniques to transform your wedding into a artistically and emotionally charged special cinematic trailer wedding film, guarantee to inspire viewer for more!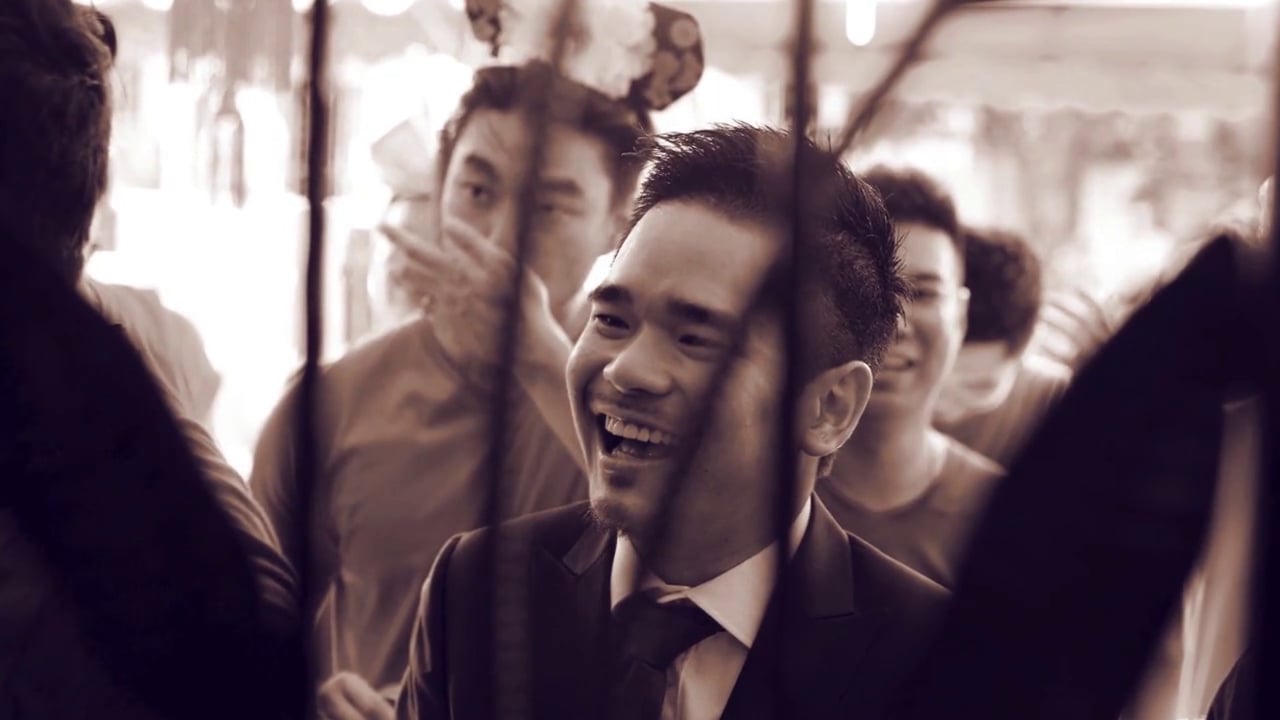 Same Day Edit
A same day edit is essential for your wedding video, edited on the day and ready to view at the dinner reception. When your guest look on their own faces and your sweetness moment of your 'morning session', that would be the best ways to entertain your guests.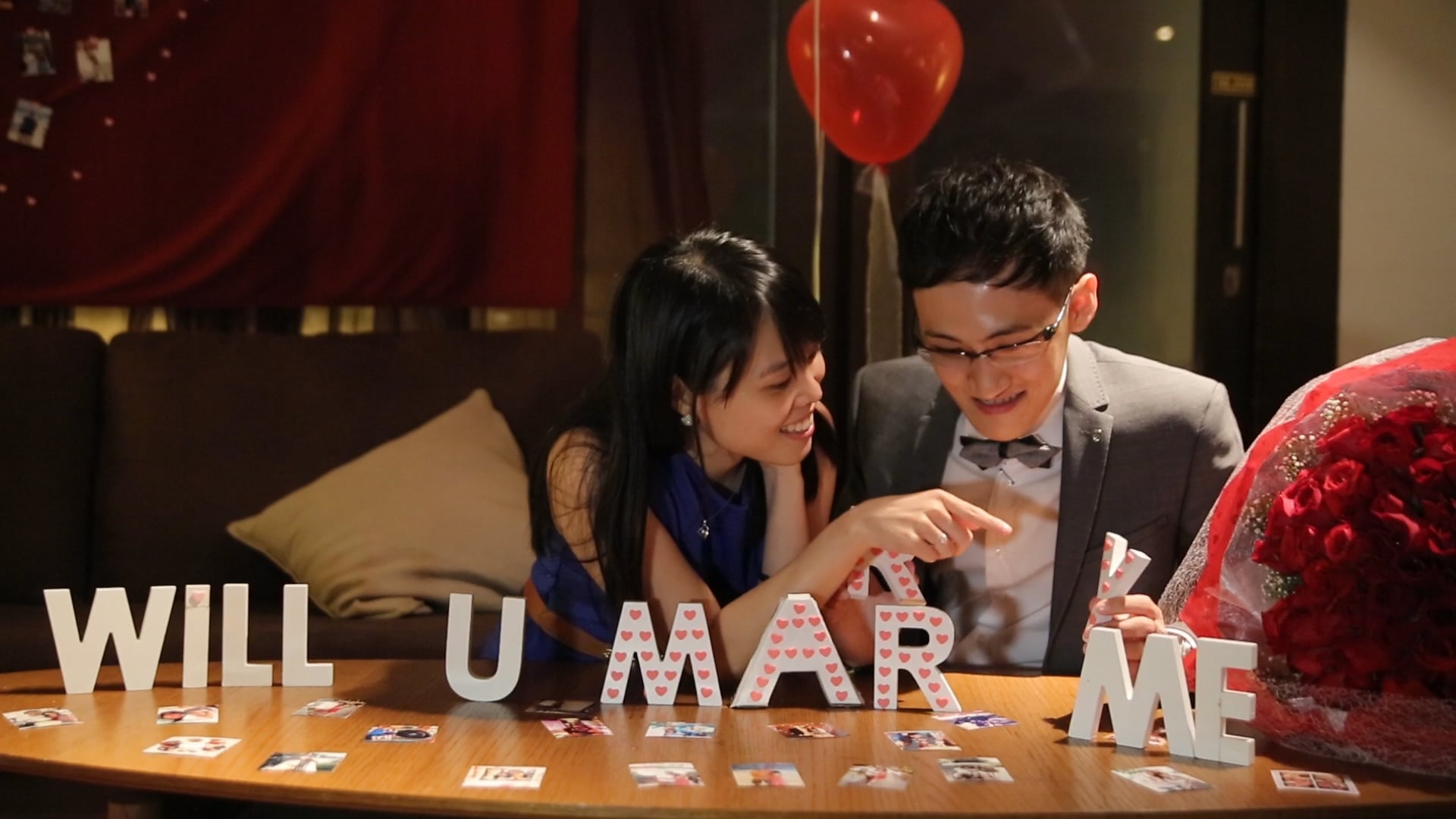 Wedding Proposal
Wedding proposal at your best. We strive to film your best moment with style, class and timeless in mind. Explore with us your wedding proposal session and be WOW by your own vow in our wedding proposal video.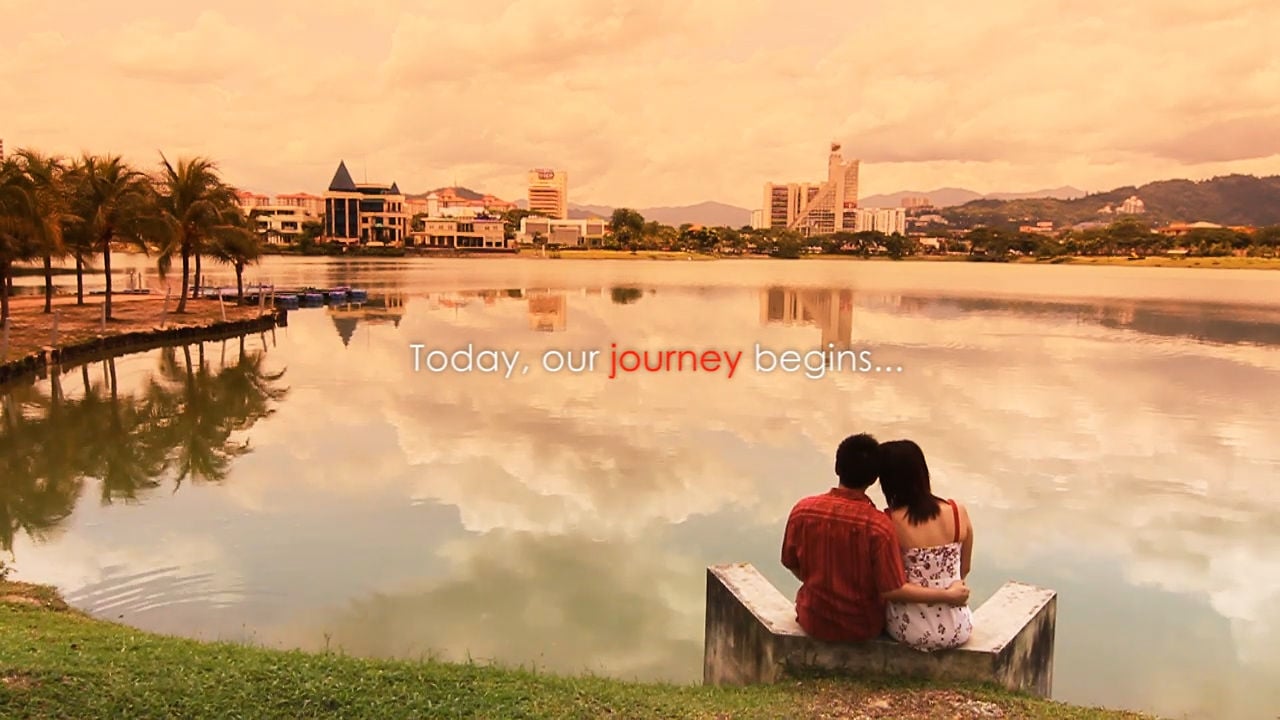 Love Story / R.O.M.
A R.O.M is the most sweetest yet inspiring moment in the life of two people in love who have decided to tie the knot. Through our specialized services, we strive not just to create an artistically yet creatively love story / R.O.M film, but also an evergreen movie that will stand the test of time.
Other Services
If you are seeking for production of HDSLR or Full High Definition quality products, then you have come to the right place!
BeezWorks Productions, a Malaysia-based video production service provider, is capable of satisfying your video production needs at an exceptionally reasonable price.
From conception to completion, BeezWorks Productions provides a wide range of services specializing in the film and video productions area of work, along with lighting, sound recording equipment and related expertise services.
Learn More
Our Services